About the Author "Liam Deane & Lana Rose" and WildTrend!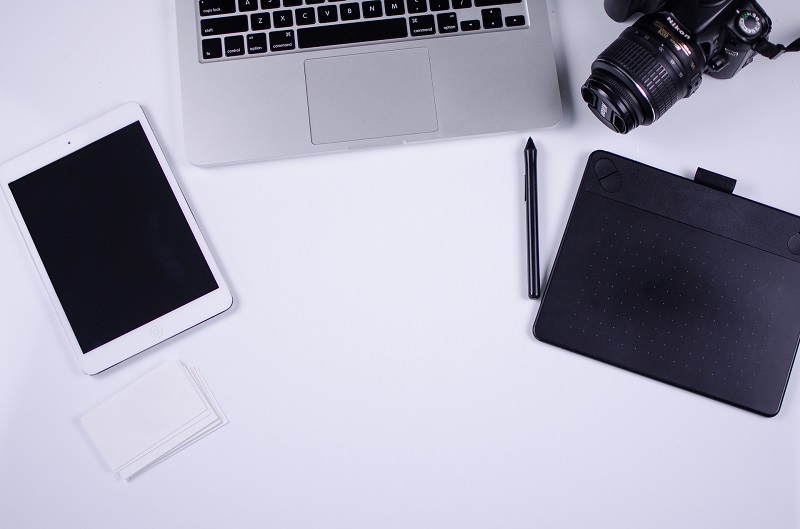 Affiliation: Amazon Affiliate Program
Website: thewildtrend.com
Contact Info: You can reach us using the Contact form.
About thewildtrend.com
The idea of "thewildtrend' came to my mind while having a discussion about the best kitchen gadgets with my girlfriend. I realized that there must be a lot of people who are trying to figure out "the best thing for XYZ".
In order to reduce website costs a bit, we are members of Amazon affiliate program. This means that we receive a small commission if you buy a product through our link. But the price remains the same for you. For all buttons it is clear. All clicks on the images also lead to a page of our partners.
If you trying to figure out which product is best for you, I believe you will find wildtrend article useful.
WildTrend
The idea for thewildtrend.com is to provide accurate information about different home & kitchen and technology related products.
I like read comment. Please take a look and don't forget to leave a comment. Your comments help us figure out more information.