About "Liam Dean" and WILD TREND!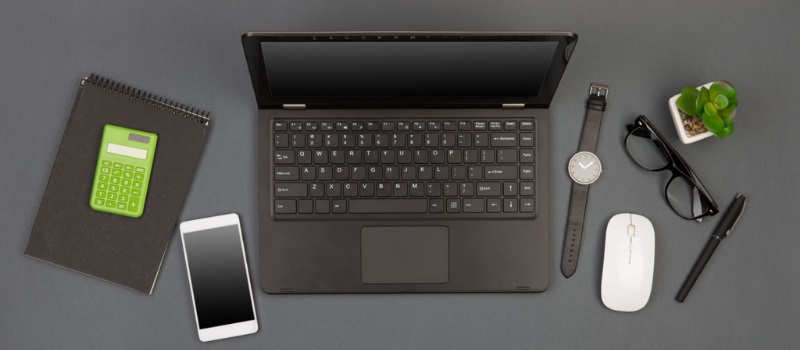 Website: thewildtrend.com
Contact Info: You can reach us using the Contact Form.
About thewildtrend.com
The idea for thewildtrend.com is to provide accurate information about different Outdoor Gear (Hunting, Fishing, and More), fitness, Biking, Riding, and other related products.
We spend tons of hours selecting the best products available in each category by researching the internet, talking to experts & real consumers, and using our own experiences. This allows readers and consumers a rational idea of a product's strengths and weaknesses over time to make thewildtrend.com a useful and trustworthy resource.
In order to reduce website costs a bit, we are members of Amazon affiliate program. This means that we receive a small commission if you buy a product through our link. But the price remains the same for you. For all buttons, it is clear. All clicks on the images also lead to a page of our partners.
If you are an expert guide and recommendation based on practical experience, you can find the WILDTREND article useful. Because our tests, trials and comparisons are carried out completely independently. We do not work for the brands that we quote or that we test.
About the Author "Liam Dean"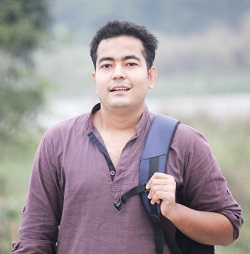 Outdoor enthusiast, Love Gear Reviews! Hunting, fishing, riding, and exercising are just a few things I am passionate about. I'm efficient and expert in writing Infographic content and product reviews, which I am passionate about. I also love reading and telling through words & images and communicating on social networks.
For THEWILDTREND.COM, we tested most of the products by ourselves. Because I like to put a lot of my practical experiences and opinions into what I write. Also, sometimes collect data from our expert research team, then compare and organize them.
I enjoy being able to make a website something other people can connect to, or relate to in some way by generalizing the thoughts I'm writing about.
---
Olivia White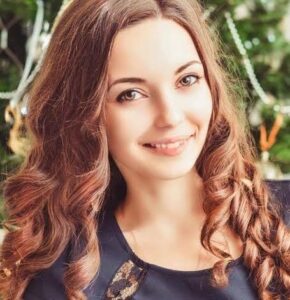 Fitness and nutrition Specialist! I've been passionate about sports ever since I was only able to start at the age of 16 due to major health problems. Strength training has helped me catch up on a big lag in my muscle and lung growth. I make a living primarily from my writing as a fitness and nutrition writer.
Thewildtrend is the website where I share my knowledge about treadmills, ellipticals, exercise bikes, rowing machines and fitness accessories with you.
Here you will find new products, detailed product information, technical background knowledge as well as tips & tricks for beginners and professionals.